Skip to Content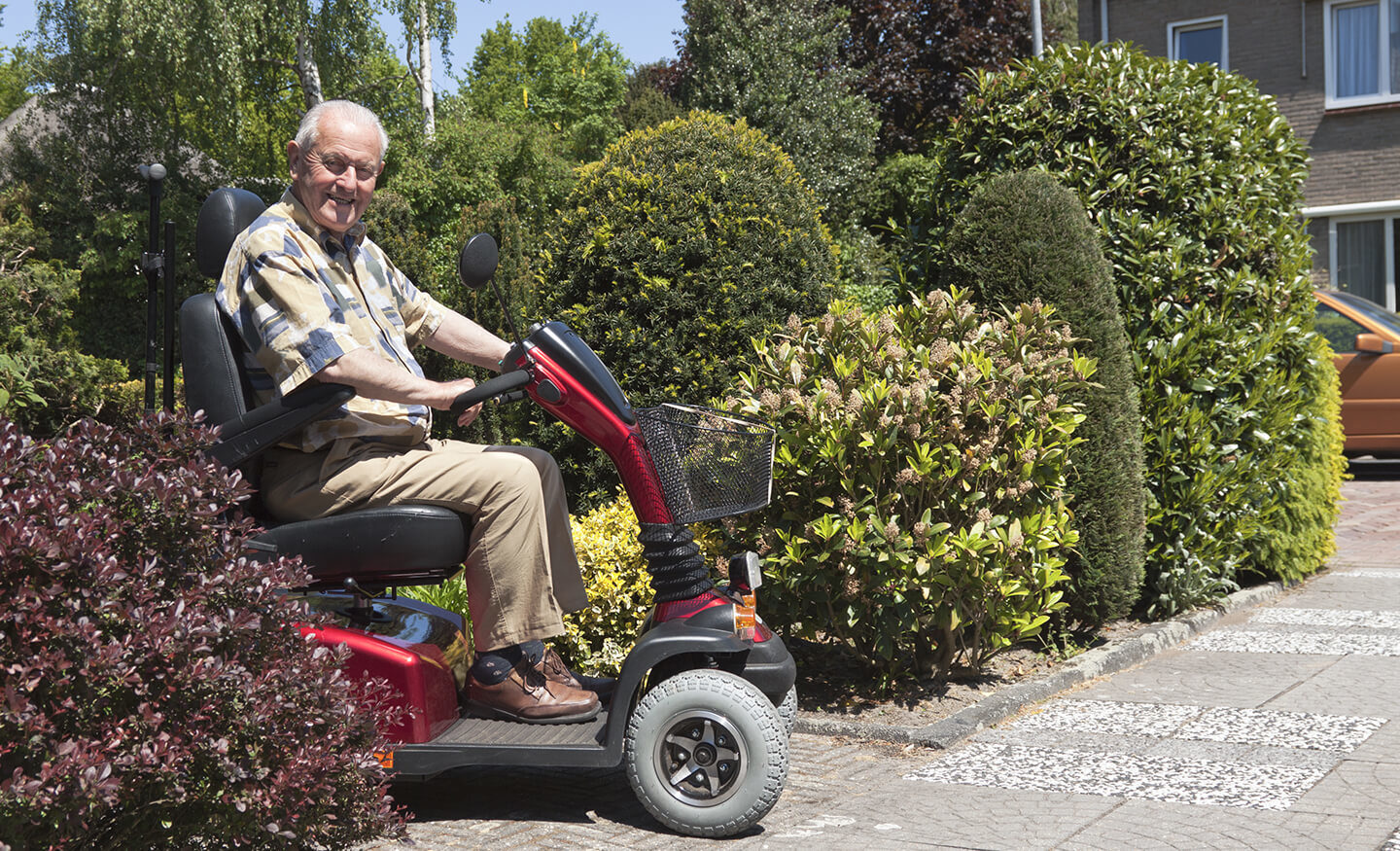 Texas Medical Supply: Full Service Rental Equipment in Houston, TX
Texas Medical Supply is Houston's premier medical supply company. For over 20 years, we've provided solutions to special needs individuals, so they can live without limitations. No matter if you're an individual who is homebound or in rehabilitation, we offer a wide range of products that work to improve our customers' daily lives. From rental equipment to custom wheelchairs and teaching supplies, we have it all for some of the lowest prices in the region. See for yourself today!
Improving Our Customer's Quality of Life
At Texas Medical Supply, it's our mission to improve the overall quality of our customer's lives by providing discounted healthcare supplies and rental equipment that are attainable and reliable. When it comes to our clients, we want to make sure they are set up with quality products from the industry's top manufacturers in every category. This way, we can be their sole source for obtaining the solutions they need to live an enjoyable life.
Top-Quality Rental Equipment
We think everyone should be able to access the medical solutions they need by companies who hold customer care and safety as their top priority. Our customer service team is friendly, knowledgeable, and always ready to provide the rental equipment necessary to make you and your loved one's life more manageable. We do so by offering a wide range of quality rental equipment, such as:
If you're a Houston, TX caregiver looking for customizable mobility solutions for your loved one, Texas Medical Supply can help! From sport-compatible options, to tilt-in-space, and Trekker options, we have the custom solutions, so you can sit back and enjoy your custom ride. We want to ensure everyone can have the mobility solutions they need and deserve, and in supplying the area with custom wheelchairs, it is our hope that we can restore quality of life to those dealing with limited mobility.
Quick and Reliable Medical Solutions
At Texas Medical Supply, we do whatever it takes to deliver unrivaled customer care. We are well-known for our timely deliveries, offering same-day in-store pickup or delivery for all our medical supply products. Moreover, we go the extra mile by taking the time to educate each of our patients and caregivers on how to operate our products and rental equipment safely. We take the safety of our clients very seriously and look forward to helping you obtain the medical solutions they need to help overcome any obstacles they may be facing.
Texas Medical Supply
Address
1906 West 18th Street
Houston, Texas 77008
Phone
713-864-7636
Hours of Operation
Monday: 9:00 AM – 5:00 PM
Tuesday: 9:00 AM – 5:00 PM
Wednesday: 9:00 AM – 5:00 PM
Thursday: 9:00 AM – 5:00 PM
Friday: 9:00 AM – 5:00 PM
Saturday: 10:00 AM – 2:00 PM