Skip to Content
Premier Medical Equipment & Supplies in Houston, TX
Providing Reliable & Affordable Products for Over 20 Years
Texas Medical Supply provides premier medical equipment and supplies throughout Houston, TX, and the surrounding areas, including Spring, The Woodlands, Kingwood, League City, Webster, Cypress, Bellaire, Katy, Crosby, and more. As one of the top medical supplies equipment companies in the state of Texas, you can rest assured that we provide nothing less than the best products and services. We are the area's first and best choice for reliable and affordable products. We are proud to have spent the past 20 years providing locals with the solutions they need to enhance their quality of life. Keep reading to learn more about the medical supplies we offer or come visit our showroom to "try before you buy!"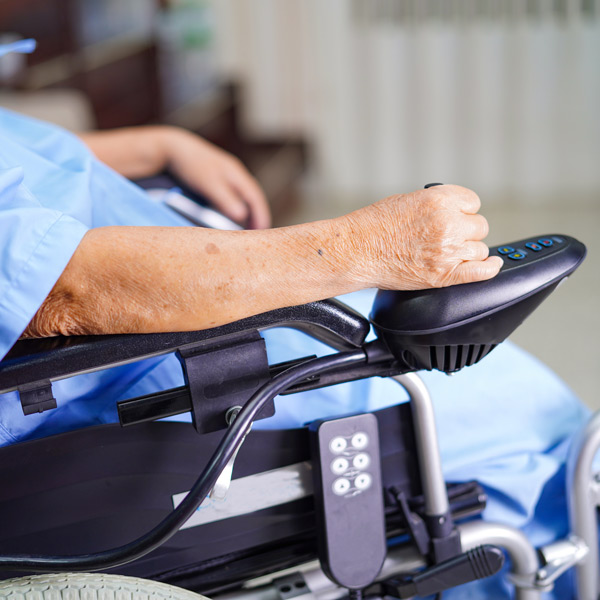 Rental Equipment
We offer high-quality and competitively-priced rental equipment, so our valued customers can get the solutions they need and on their terms. Customers never need to worry about buying new equipment when the rental equipment we offer performs optimally and is much more affordable than brand-new equipment.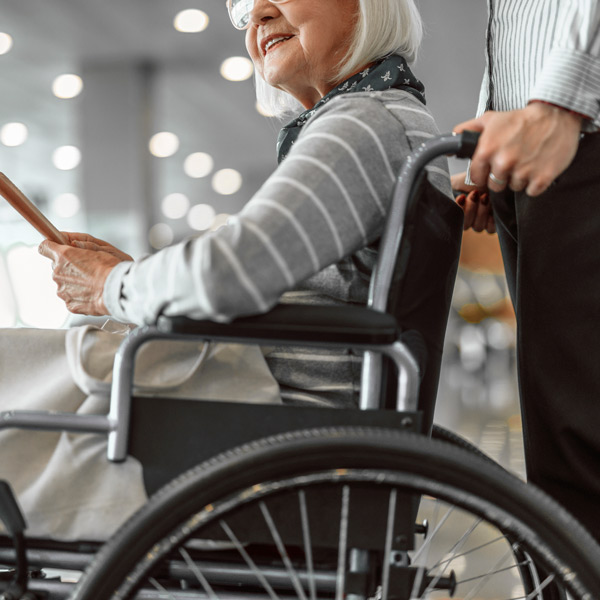 Equipment Repairs
While the products we provide are made to last, wear and tear is inevitable. When this happens, our expert team can provide prompt and reliable repairs for our medical supplies and products to help improve your overall quality of life.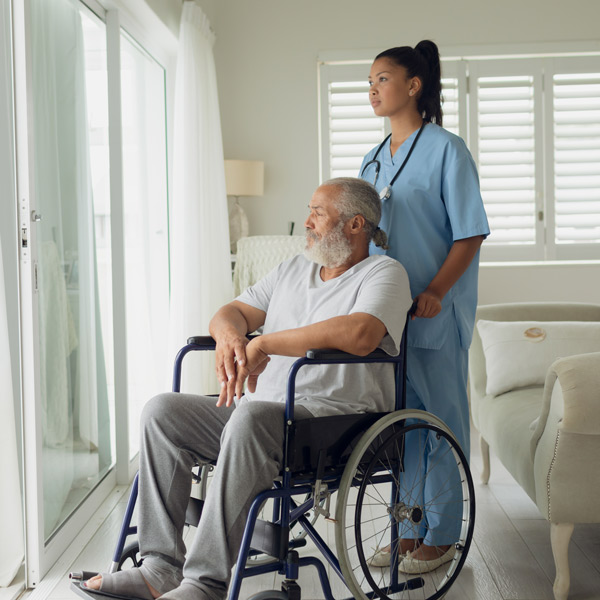 Delivery
If you need medical equipment to assist with in-home healthcare or rehabilitation, but driving isn't an option for you, don't worry – we can help. We proudly provide medical equipment delivery services for customers throughout Houston, TX, and the surrounding area.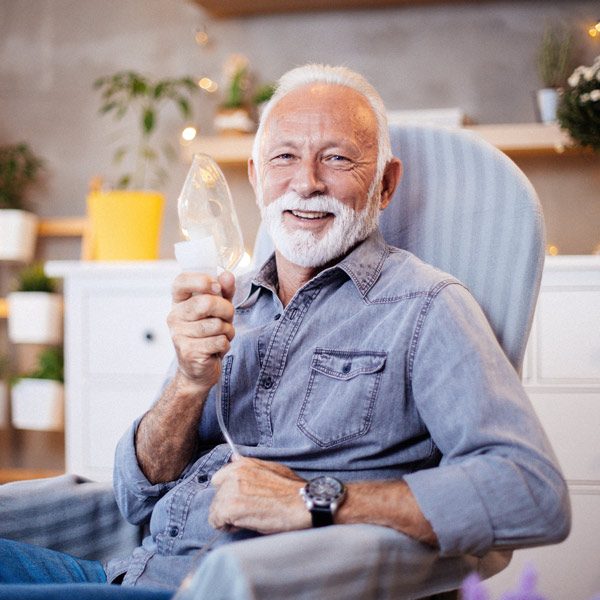 Assembly Of Equipment
We'll never drop off your medical equipment and leave you to figure out its assembly. Our complete delivery services consider that equipment assembly is a necessity for most caregiving and special needs patients.
The Benefits Of Using A Medical Equipment Rental Company
Brand-new medical equipment is costly to manage and maintain. From imaging machines to surgical equipment, things can get pretty expensive. But if you opt to rent from a medical equipment rental company as opposed to buying brand-new equipment, you'll reap a wide range of benefits. These benefits include, but are not limited to, the following:
Lower Monthly Payments
Save Money Long-Term
Access to The Latest Equipment
No More Maintenance Payments
Can Upgrade Equipment More Easily
Reduced Upfront Costs
Flexible End-Of-Term Options
Why Choose Texas Medical Supply?
We have it all in terms of medical rental supplies. Whether you're looking for wheelchairs, hospital beds, lifts, scooters, ramps, walkers, or something else, we've got you covered. Not only do we rent out medical equipment and supplies, but we also offer equipment repairs, delivery, and assembly. We're Houston's one-stop shop for medical equipment and supplies.
Contact Texas Medical Supply Today
If you need medical equipment supplies, you've come to the right place. Texas Medical Supply proudly provides rental equipment, equipment repairs, delivery, and assembly of equipment to residents of Houston, TX, and the surrounding areas. As Houston's premier medical supply company, you can trust our locally owned and -operated organization to meet your medical needs while exceeding your expectations. We've specialized in medical equipment rentals and sales for more than two decades. Contact us today to learn more about our premier products and services.
Need A Wheelchair or Scooter? Rent One Today!