Skip to Content
Medical Supply Rentals in Houston, TX
We Are Houston's Premier Medical Supply Company
Texas Medical Supply is a locally owned and operated medical supply company located in Houston, TX. We have been a staple in the community for more than two decades, providing a wide array of medical supply rentals and customized solutions for individuals in need. You and your loved ones deserve to live without limitations, and we can help ensure that happens. Ultimately, we aim to improve your quality of life. Whether that means providing wheelchairs or scooters or repairing equipment you already own, our team of professionals is happy to do it. We are committed to serving all types of individuals. Some of our customers are homebound, while others are undergoing rehabilitation. Regardless of where you are in your recovery, Texas Medical Supply can help.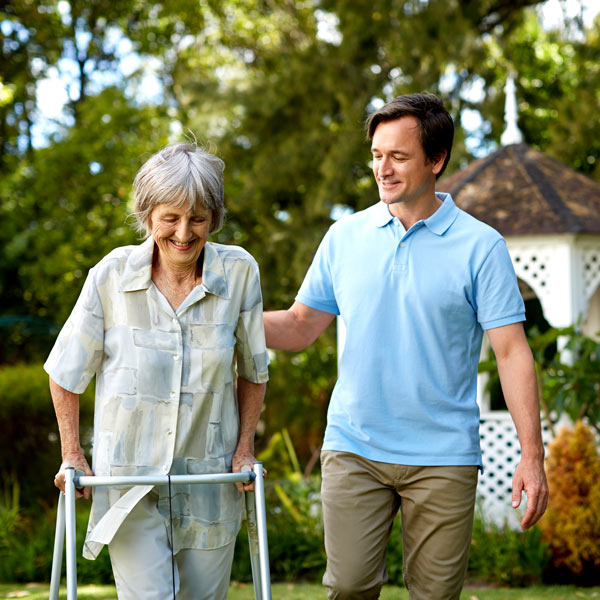 We Provide Top-Quality Medical Supply Rentals
We offer high-quality medical supply rentals from industry-leading manufacturers. Among our customers are caregivers, homebound individuals, and people going through rehabilitation. Regardless of your scenario, we want to help you. Medical equipment can be expensive, especially when coupled with mounting healthcare bills. We can help minimize your costs by offering medical equipment rentals. We know you will not need all of your equipment for the rest of your life, so you should not have to own it. Our medical supply rentals will accomplish what you need while saving you money in the process. We offer convenient rental options. Whether you need equipment for a day, week, month, or year, we have you covered. All of our products are quality tested, cleaned, and sanitized before leaving our facility, so you know you can rely on them. Among the most popular medical supply equipment rentals we offer are:
Our Team Offers an Array of Services to Help You
Texas Medical Supply has earned a reputation for delivering unrivaled client care, and we aim to show you why. In addition to our wide selection of medical supply rentals, we also provide an array of services to help you navigate your recovery or treatment. In some instances, you may want to buy your medical equipment. Our medical equipment sales team can customize solutions to fit your needs. We can even assemble your equipment on site. Once it is ready, you can swing by our convenient location in Houston, TX, or schedule a delivery. We promise fast, on-time delivery for all of our medical supply equipment rentals and sales. Our team will earn your trust through reliable customer service and by delivering exceptional results. If anything ever goes awry with your equipment – regardless of whether you are renting it or purchased it from Texas Medical Supply – we can repair it for you. Our experts are adept at replacing broken components or mitigating normal wear and tear to keep your products performing properly. We maintain a large inventory of replacement parts, so you will never have to wait long for the solutions you need.
Contact Texas Medical Supply Today
If you are undergoing treatment or rehabilitation, you may need various medical supplies to help you maintain your normal routine. Texas Medical Supply is here to help individuals in Houston, TX who require wheelchair rentals, ramps, and more. Our company is accredited and bonded, and we offer medical equipment rentals and products at some of the lowest prices in the region. We accept private health insurance claims for many providers and can even submit those claims for you. We want to make things as easy as possible for you. Contact our knowledgeable team today for a solution that will improve your life or the life of a loved one.
Need A Wheelchair or Scooter? Rent One Today!