Skip to Content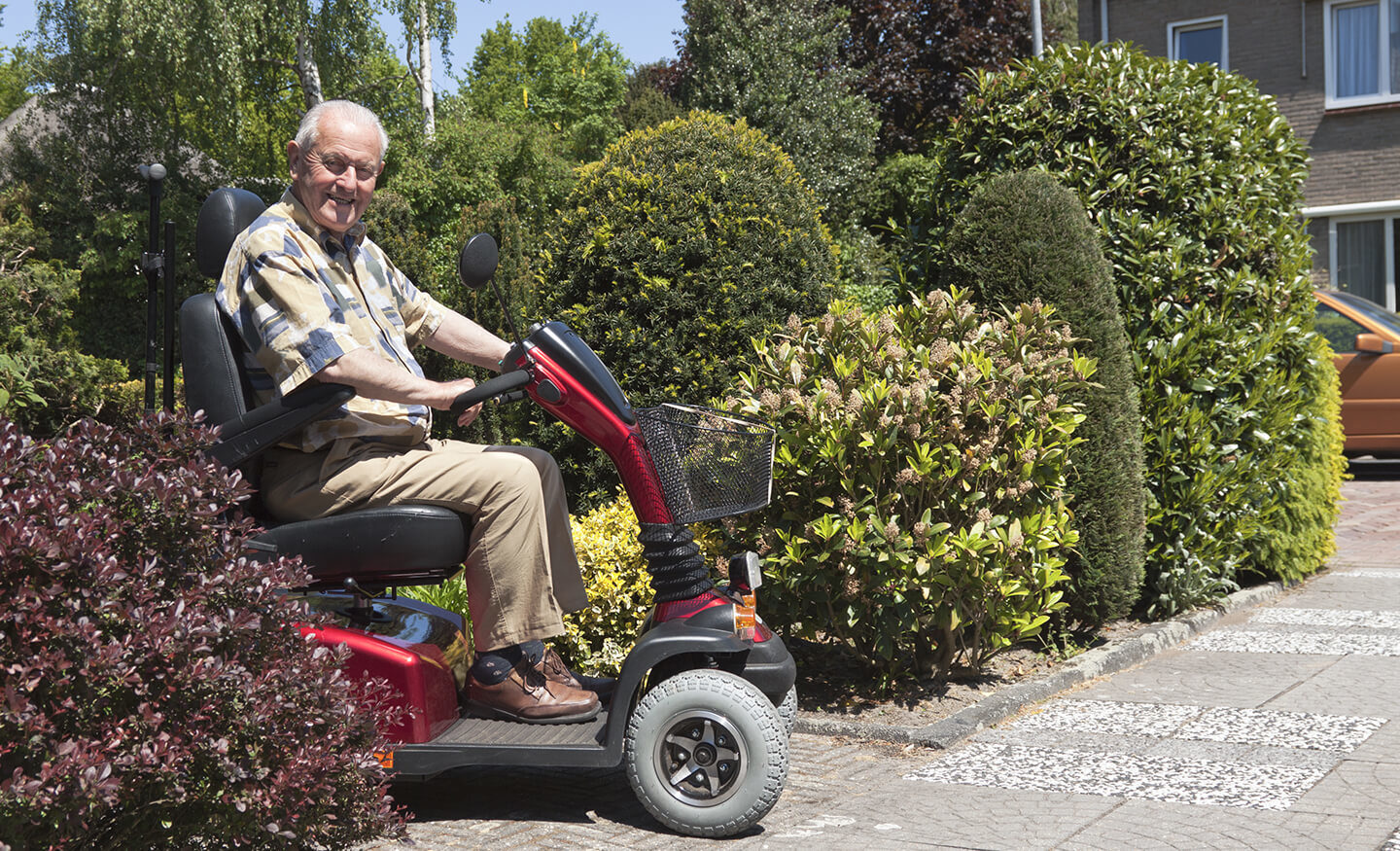 Texas Medical Supply: Full Service Rental Equipment in Houston, TX
Texas Medical Supply is Houston's premier medical supply company. For over 20 years, we've provided solutions to special needs individuals, so they can live without limitations. No matter if you're an individual who is homebound or in rehabilitation, we offer a wide range of products that work to improve our customers' daily lives. From rental equipment to custom wheelchairs and teaching supplies, we have it all for some of the lowest prices in the region. See yourself today!
Improving Our Customer's Quality of Life
At Texas Medical Supply, it's our mission to improve the overall quality of our customer's lives by providing discounted healthcare supplies and rental equipment that are attainable and reliable. When it comes to our clients, we want to make sure they are set up with quality products from the industry's top manufacturers in every category. This way, we can be their sole source for obtaining the solutions they need to live an enjoyable life.
Top-Quality Rental Equipment
We think everyone should be able to access the medical solutions they need by companies who hold customer care and safety as their top priority. Our customer service team is friendly, knowledgeable, and always ready to provide the rental equipment necessary to make you and your loved one's life more manageable. We do so by offering a wide range of quality rental equipment, such as:
If you're a Houston, TX caregiver looking for customizable mobility solutions for your loved one, Texas Medical Supply can help! From sport-compatible options, to tilt-in-space, and Trekker options, we have custom solutions, so you can sit back and enjoy your custom ride. We want to ensure everyone can have the mobility solutions they need and deserve, and in supplying the area with custom wheelchairs, it is our hope that we can restore quality of life to those dealing with limited mobility.
Quick and Reliable Medical Solutions
At Texas Medical Supply, we do whatever it takes to deliver unrivaled customer care. We are well-known for our timely deliveries, offering same-day in-store pickup or delivery for all our medical supply products. Moreover, we go the extra mile by taking the time to educate each of our patients and caregivers on how to operate our products and rental equipment safely. We take the safety of our clients very seriously and look forward to helping you obtain the medical solutions they need to help overcome any obstacles they may be facing.
Texas Medical Supply
Address
151 W Brenda St, Houston, TX 77076
Phone
713-864-7636
Hours of Operation
Monday: 9:00 AM – 5:00 PM
Tuesday: 9:00 AM – 5:00 PM
Wednesday: 9:00 AM – 5:00 PM
Thursday: 9:00 AM – 5:00 PM
Friday: 9:00 AM – 5:00 PM
Saturday: 10:00 AM – 2:00 PM
Testimonials
Let me tell you. You can not beat the friendliness of the staff, the prompt actions, and deliveries. I have has some short notice requests that are being handled next day when possible. I am blow away by the willingness to provide and serve my needs. I absolutely recommend Texas Medical Supply. Oh and by the way, I'm getting that kind of service and I'm 70 miles away.
Thanks Y'all
I was very happy with their staff and product selection. It looks tiny, but they stocked it to the rafters with nearly everything one might need, and 2 or 4 or 6 options of every category they have... from lumbar pillows to rollators to wheelchairs to vehicle ramps for their powered scooter options. Very helpful and friendly, solicitous without being pushy in any way, and informative answers to every question we had. Really just a lovely place! We ended up with the right rental for our needs, and they showed us how to use it, how to get it in and out of the vehicle, everything we needed to know! ♡♡♡♡♡
I have worked with Texas Medical supply over the past few years for many different needs for my clients. They have always been professional, considerate and knowledgeable. Christina has taken time to answer my questions and they follow through on the commitments they make. I am so thankful to have this quality service available to help me provide care to my clients. Thank you, Texas Medical Supply!!!
I highly recommend Texas Medical Supply. They have been in business for a long time and that says a lot. I used to buy medical supplies often when I lived in Houston. I needed an oxygen concentrator and the company I was renting from was not reputable. I live in Montgomery, TX. Went to see John and he gave me a good deal on one to buy. He also fitted me for a knee brace that supports my knee better than any I have had. After 2 days my concentrators alarm started going off. Called John and he said bring it back I will give you a new one in the box. No hassles. Employees are all polite, knowledgeable, and willing to satisfy the customer. A Highly honest and reputable business.
I highly recommend this company, I purchased a mobility scooter from them and after using it for a couple of days it was just too big to get around some places in my house. I contacted them and they exchanged it for me for a smaller one. Everyone there was super nice and accommodating. I will recommend them to everyone I know in need of medical equipment or supplies and when I am in need of anything will be going to them first.