Skip to Content
Medical Supply Delivery in Houston, TX
Our Speedy Medical Supply Delivery Service
When you rent your medical equipment from Texas Medical Supply, you are treated to a compassionate and convenient experience. We provide prompt medical supply delivery to our customers throughout the Houston area. Our inventory includes a comprehensive range of durable medical equipment and accessories from the most reputable manufacturers. There's no time to waste when it comes to your health – that's why all our stock is available for same-day delivery or next-day delivery.
If a certain item isn't in stock, you don't have to settle for the next-best option. Our caring team will go above and beyond to find the ideal appliance or device that will elevate your well-being. Once we've found it, our in-house delivery system can bring your home medical equipment right to your doorstep.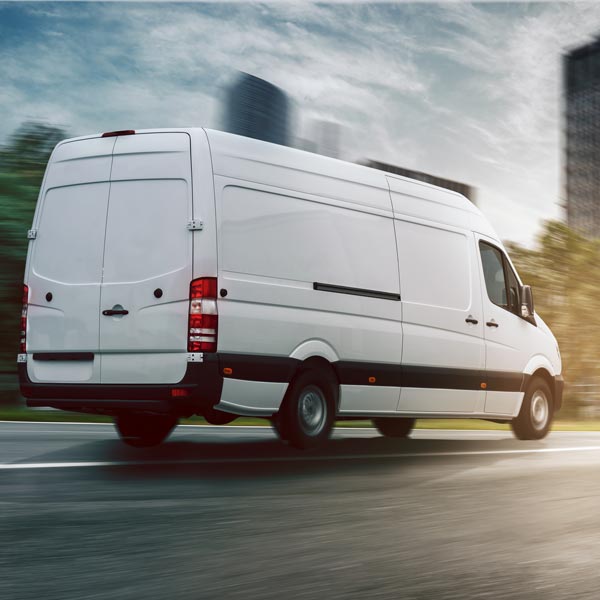 What Is Medical Supply Home Delivery?
While it seems like you can get almost anything delivered, there are some items that you can't just 'add to cart.' When it comes to specialized home medical equipment and supplies – much of which needs a prescription – your favorite online retailer won't have what you need. Texas Medical Supply can help you get what you need quickly and easily with our medical supply delivery service. When you rent one of our durable products, you also get lightning-fast delivery to your front door.
Find the Medical Equipment You Need for Quality of Life
There are countless medical devices on the market. To make matters even more complicated, it can be hard to find the specific item you need. When your doctor has recommended a hard-to-find item or you're not sure where to look, you can trust Texas Medical Supply. We'll do the legwork for you so you can focus on looking after your well-being.
Texas Medical Supply Delivers Medical Devices & Equipment
To better serve our valued customers, we offer prompt, reliable delivery of medical devices and equipment. In most cases, we can get your item to your door on the same day or the next day. Our medical equipment delivery service is the fastest way to get your rental and enhance your mobility. The Texas Medical Supply team cares about your health and well-being, making speedy delivery our top priority.
What We Deliver
We deliver just about everything. We have an unbeatable inventory of medical supplies and equipment for rent, and it can all reach your door in a matter of hours. Some of the supplies we deliver include:
Wheelchairs
Hospital beds
Hospital accessories
Walkers
Scooters
Ramps
Oxygen concentrators
CPAP machines
Advantages of Our Delivery Service
Security: Your personal medical information is secure with us. We keep your delivery data completely confidential, following all relevant HIPAA, OSHA, and DOT regulations.
Convenience: No more crowded stores or waiting in line – we bring your supplies right to the comfort of your home.
Assembly: Our service doesn't stop when we ring your doorbell. We offer complete assembly services for your convenience. Plus, we'll show you how to use your equipment for the best results.
Why Choose Texas Medical Supply?
We're proud to be a community staple. As a locally owned and operated medical supply delivery service, Texas Medical Supply is honored to give our neighbors the tools they need to live happier, healthier lives. We recognize that each of our customers is unique, and we aim to serve their individual needs as best we can. Our team wants to make your life easier – and better – with dependable products and fast delivery.
Contact Texas Medical Supply in Houston, TX
Don't wait to get your medical supplies – call Texas Medical Supply! We'll ensure you get the right product for your needs and deliver it so you have it exactly when you need it. Contact us today to learn more about our medical equipment supply delivery.
Need A Wheelchair or Scooter? Rent One Today!