Skip to Content
Durable Home Medical Equipment for Rent in Houston, TX
Our Medical Rental Equipment
For many people, the rental of medical equipment is a necessity. But finding the right equipment can be difficult, especially if you don't have insurance or the funds to purchase it outright. Texas Medical Supply is proud to offer durable, reliable medical equipment for rent in the Houston area. With over 20 years in business, our clients know they can rely on our rental solutions.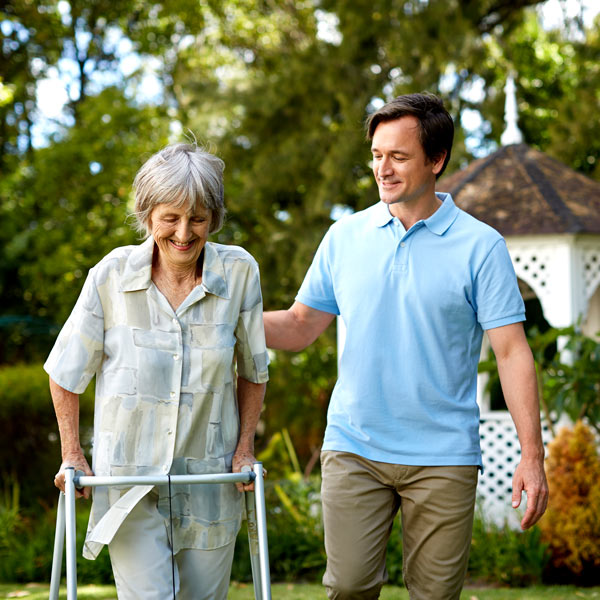 What Is Medical Equipment Rental?
Medical equipment rental gives our customers the tools they need to maintain and enhance their well-being. Brand new medical equipment like hospital beds and scooters can be very expensive, making it almost impossible to obtain for individuals already paying medical bills and insurance costs.  Our rental program makes high-quality, reliable medical equipment accessible for the people that really need it.
Houston's Best Medical Equipment Rentals
If you're searching for medical equipment rental services in Houston, Texas Medical Supply is the place to go. We offer daily, weekly, and monthly rental options on a wide range of medical equipment, including hospital beds, power wheelchairs, mobility scooters, patient lifts, and more. Our goal is to provide our customers with the highest quality of medical equipment so they can get back to living their lives comfortably and safely.
Benefits of Renting Medical Equipment
It's hard to focus on your recovery when you're worrying about your financial status, and medical equipment rental can take a lot of that stress away. Not only does it save you money on purchasing new medical equipment, but it also prevents the hassle of selling your existing equipment when your treatment ends and allows for more flexible payment options. If any issues come up with your rented equipment, like needing to have it serviced or replaced, Texas Medical Supply offers comprehensive repair services.
Types of Medical Rental Equipment We Offer
Every customer is different. We have a complete selection of medical equipment for rent to accommodate any need. Some of the most popular items we rent include:
Hospital accessories
Walkers
Ramps
Oxygen concentrators
CPAP machines
If you need to rent medical equipment that isn't listed above, give Texas Medical Supply a call today. Our caring team would be more than happy to elaborate on our equipment available for rent.
Rental Solutions for All Your Medical Supply Needs
If you're dealing with a health condition, you shouldn't have to think about how you're going to afford the medical equipment you need for your recovery. That's why Texas Medical Supply offers solutions for durable home medical equipment rental in Houston. With our wide selection of products, you can find the device that's perfect for your needs without worrying about the cost. We have a variety of items ranging from hospital beds and wheelchairs to oxygen tanks and bathroom safety supplies – all available to rent at an affordable rate.
Our Commitment to Quality
At Texas Medical Supply, we understand that quality is important to you. When you're relying on a device to help you feel better, you can't afford to have it break down. Our medical equipment is thoroughly inspected and maintained to ensure that it's in excellent condition when you need it most. We also offer delivery and setup services, so you don't have to worry about transportation or installation of your medical supplies.
Choose Texas Medical Supply
Texas Medical Supply has been serving the Houston area for over 20 years. We have decades of experience renting medical equipment for home use, and we're invested in the health and well-being of our customers. When you choose us, you're being supported by an experienced team of caring customer service professionals.
Contact Texas Medical Supply in Houston, TX
Whether you need a wheelchair or a hospital bed, Texas Medical Supply is at your service. Get in touch with us today to learn more about our selection of home medical equipment for rent or to get a quote for your desired device.
Need A Wheelchair or Scooter? Rent One Today!