Skip to Content
Medical Equipment Assembly in Houston, TX
Medical Equipment Assembly
At Texas Medical Supply, we don't just drop off your medical equipment and leave you to do the figure out its assembly. Our full delivery services take into account that the assembly of equipment is a necessity for most caregiving and special needs patients. For over 20 years, we have been Houston, TX, and the surrounding areas premier choice for medical supplies due to our unrivaled commitment to customer care. We've gained a reputation for going above and beyond expectations, and we look forward to providing you with the same level of service.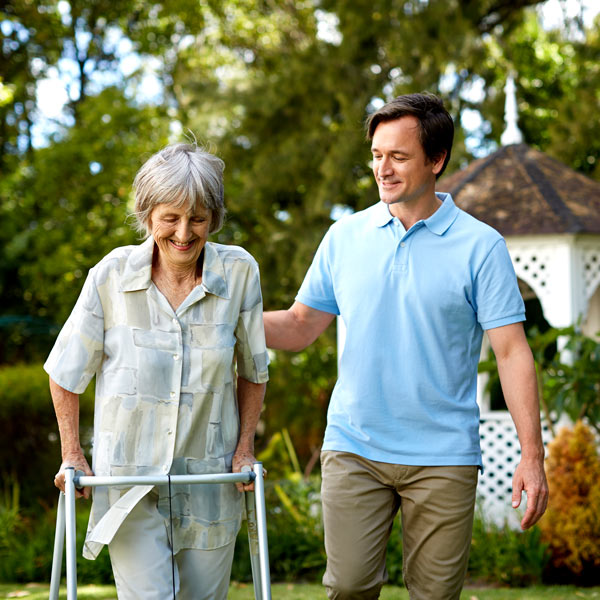 No Matter the Equipment, We're Here for You!
When you buy or rent medical equipment through our company, you gain a company that takes the extra steps to ensure you're set up with fully functioning and reliable solutions. Unlike most medical supply delivery services, our team takes the time to assemble your equipment and provide a full consultation on how to use it before heading on our way. Customer satisfaction is our top priority, and we feel better knowing you can begin safely using your medical equipment as soon as we leave you. Have you recently purchased equipment from another medical company that you need help assembling and understanding? No worries! We can help you set up that equipment as well! Just be sure to give us a call beforehand so we can ensure we have all the proper supplies to cater to your assembly needs. Once we have all the information we need, we'll get you down for an appointment.
Unrivaled Customer Care
When it comes to our customers, safety and satisfaction are key. We understand that finding the right medical supplies for you or your loved one's needs is only half the battle. As a caregiver or individual with special needs, you have enough on your plate without having to juggle getting the equipment to your space, assembling it, and figuring out how to operate it. At Texas Medical Supply, we're here for you when you need us most. That's our promise.
Need A Wheelchair or Scooter? Rent One Today!