Skip to Content
Wheelchairs & Medical Supplies in Houston, TX
We Offer Wheelchairs, Hospital Beds, CPAP Machines, & More
When it comes to finding a quick and reliable medical supply store in Houston, TX, look no further than Texas Medical Supply. For over two decades, we have been a staple in the community, providing an array of rental options and customized solutions to help individuals live without limitations. Our team of professionals is committed to improving your quality of life by providing industry-leading medical supplies at some of the lowest prices in the region. Discover the possibilities for wheelchairs, hospital beds for homes, cpap machines and more, and see for yourself how we can help.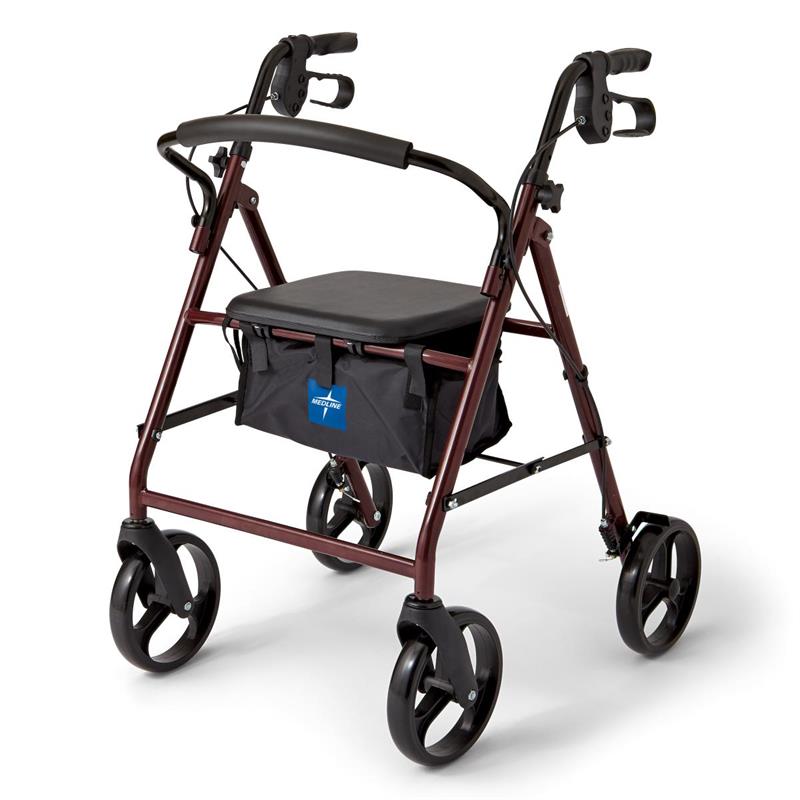 What Are Medical Supplies?
Medical supplies refer to the equipment, instruments, and devices used to diagnose, treat, and manage medical conditions. These supplies are essential to the healthcare industry, as they play a critical role in maintaining the health and well-being of patients. Medical supplies encompass a wide range of products, including but not limited to bandages, syringes, surgical instruments, diagnostic equipment, respiratory care products such as home oxygen concentrators, and mobility aids. These products are used in various settings, including hospitals, clinics, long-term care facilities, and home healthcare. They are designed to help medical professionals provide the best possible care to their patients.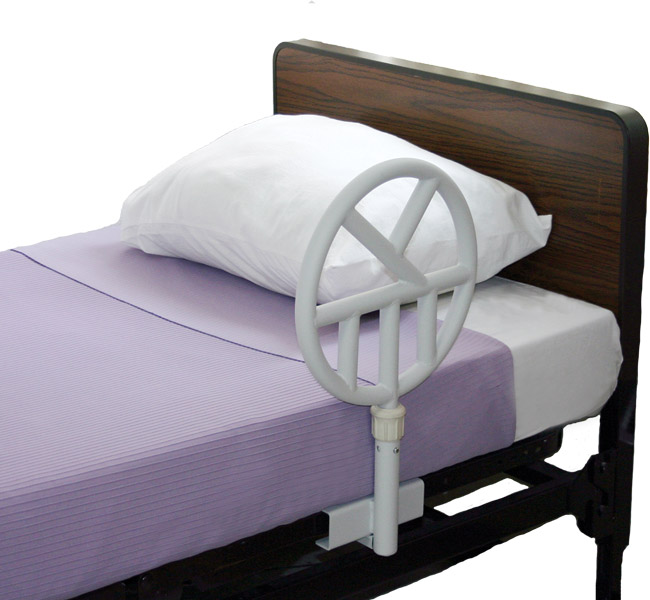 Houston's Best Medical Equipment Rentals
Texas Medical Supply has provided Houston residents with top-quality medical equipment rentals for over two decades. Their range of rental options is extensive, from lightweight wheelchairs and scooters to home hospital beds and lifts. With rental periods available from a day to a year, Texas Medical Supply offers flexibility and convenience for customers. All products are thoroughly cleaned, quality tested, and sanitized before leaving their facility, ensuring customers can rely on their equipment. By offering medical equipment rentals at competitive prices, Texas Medical Supply helps minimize the cost of healthcare for individuals and families. Texas Medical Supply stands out as Houston's premier medical supply company with exceptional customer service and fast delivery options.
Products We Supply
At Texas Medical Supply, we proudly offer our customers a wide range of home medical supplies and equipment. Our product line includes everything from mobility aids, such as power wheelchairs and walkers, to respiratory equipment, like portable oxygen concentrators. For those in need of in-home care, we also offer hospital beds and a variety of hospital accessories. We understand that everyone has unique needs, so we offer customized solutions to ensure that you receive the right equipment for you. All our products are sourced from reputable manufacturers and are regularly serviced and maintained to ensure they meet the highest standards of quality and safety. At Texas Medical Supply, we are committed to providing our customers with the products they need to live their lives to the fullest.
Contact Texas Medical Supply
At Texas Medical Supply, we understand that finding the right medical supplies can be a challenge. That is why we provide you with the best service, products, and solutions to meet your needs. From medical equipment rentals to customized sales, we have everything you need to live without limitations. Our experts are here to help you navigate your recovery or treatment, providing reliable customer service and exceptional results. Contact us to learn more about our medical supply options and how we can assist you. Let us help you improve your quality of life with our high-quality medical supplies in Houston, TX.
Need A Wheelchair or Scooter? Rent One Today!