Skip to Content
Medical Supply Delivery in Houston, TX
Find Medical Supplies You Need With Ease
At Texas Medical Supply, we're a proud provider of thousands of medical-grade items in stock and ready to ship to your door. Our inventory includes a complete selection of durable medical equipment and accessories from the most reputable manufacturers, all available for same-day and next-day delivery shipping to our local customers. We're delighted to be Houston's premier source for premium-grade wheelchairs, walkers, scooters, lifts, ramps, hospital beds, and so much more. Find the replacement parts, accessories, and hard-to-find items you need! And if we don't have it in stock, we go above and beyond to ensure the equipment you need is always within reach. Our in-house delivery system can bring your home medical equipment to your doorstep. We'll get it to you quickly!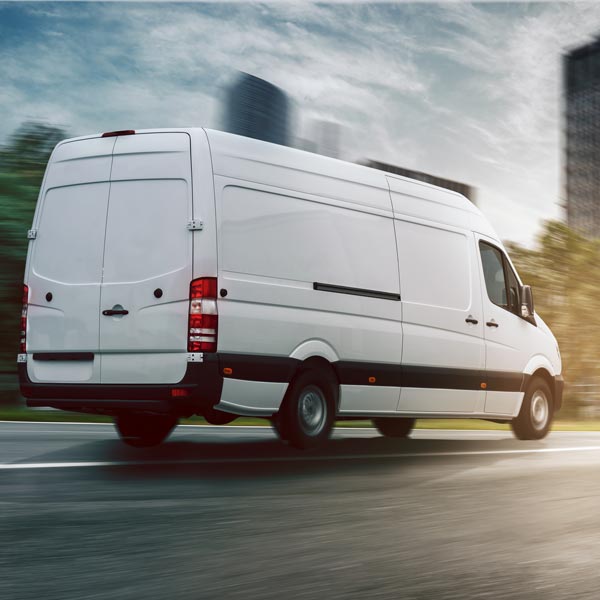 We Carry the Highest Quality Products
We believe everyone should have convenient, reliable, and affordable access to the medical equipment supplies that make navigating life more comfortable. At Texas Medical Supply, every piece of equipment in our warehouse is sourced from the medical industry's leading brands. You can feel confident knowing our products fulfill FDA medical device standards and consistently emphasize our commitment to the highest level of quality. Our medical supply delivery service is specifically designed to provide premium medical equipment at prices that easily accommodate your lifestyle and budget. When you shop with us, we do whatever it takes to supply durable and efficient medical equipment built to last.
Explore Our Rental Options
We take pride in providing our customers with superior products at discounted prices. Our mission is to save you money! That's why we're pleased to continue offering equipment rental services for those with short-term medical needs. If you only need equipment for a short time, you don't need to make a significant investment! We provide convenient and highly affordable rental options that can be returned to us whenever you no longer need them. Rest assured, when you rent your equipment from Texas Medical Supply, you'll never sacrifice on quality or performance. Our rental service is an incredibly cost-effective solution to fulfilling your short-term medical needs at a fraction of the cost. We remain dedicated to being the economical, budget-friendly medical supply delivery service you can always count on!
Find All Your Favorite Medical Supplies in One Place
Texas Medical Supply makes it easier than ever to get all the supplies you need at prices that won't harm your budget. When you shop with us, you'll be able to cross out every item on your list! Our vast inventory includes mobility devices and support equipment, oxygen tanks and diagnostic technology, pain management and wound care, and so much more. Discover all of the products you need to satisfy your unique medical needs. Visit our retail store and shop today!
Need A Wheelchair or Scooter? Rent One Today!