Skip to Content
Medical Supply Delivery in Houston, TX
We Can Bring Your Medical Equipment to You
If you need medical equipment to assist with in-home healthcare or rehabilitation, the thought of driving around town to get it can be overwhelming. Travel may not even be an option for you. But have no fear. Texas Medical Supply proudly provides medical equipment delivery services for customers throughout Houston, TX, and the surrounding area. We have been serving the region for more than two decades. In that time, our team has developed a reputation for providing top-quality products and exceptional customer service. We want you to live your life without limitations, so we maintain a vast inventory of medical supply rentals and can even customize solutions for you if you plan on purchasing your medical equipment. Our locally owned and operated company is accredited and bonded, so you can rest assured you are getting what you need every time you elicit our services. Call us today to learn more about how we can help you.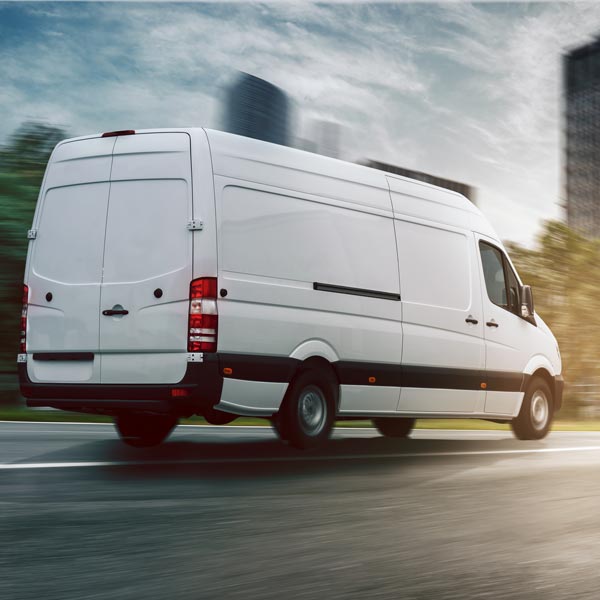 Our Team Provides a Wide Range of Medical Supplies
Texas Medical Supply provides medical equipment for sale or rent. Regardless of which route you take, we promise competitively-priced, quality-tested medical products that will help you navigate treatment or rehabilitation. We want to be your one-stop shop for medical equipment. Count on us for a wide range of solutions, including:
Wheelchairs
Hospital Beds and Accessories
Lifts
Scooters
Ramps
Walkers
Oxygen Concentrators
CPAP Machines
Texas Medical Supply Offers Same-Day and Next-Day Services
When you need medical supplies to facilitate treatment or rehabilitation, time is of the essence. We understand you do not want to wait days on end for the wheelchair you need to get around your house or a ramp that allows you to venture outside safely. We offer prompt delivery services to customers throughout the region. Whether you are buying or renting equipment from Texas Medical Supply, we will get it to you promptly. If you live in Houston, Spring, The Woodlands, Kingwood, League City, Webster, Cypress, Bellaire, Katy, Crosby, or surrounding areas, you can take advantage of our same-day medical equipment delivery services. Any equipment ordered by 11:30 CST Monday through Friday will be delivered that afternoon. But if you miss the cutoff time, do not worry. We will bring your medical supplies to you the next day. Call us to ask about delivery in your area. Typically, our delivery services cater to clients within 50-100 miles of our Houston, TX warehouse. Delivery fees will apply.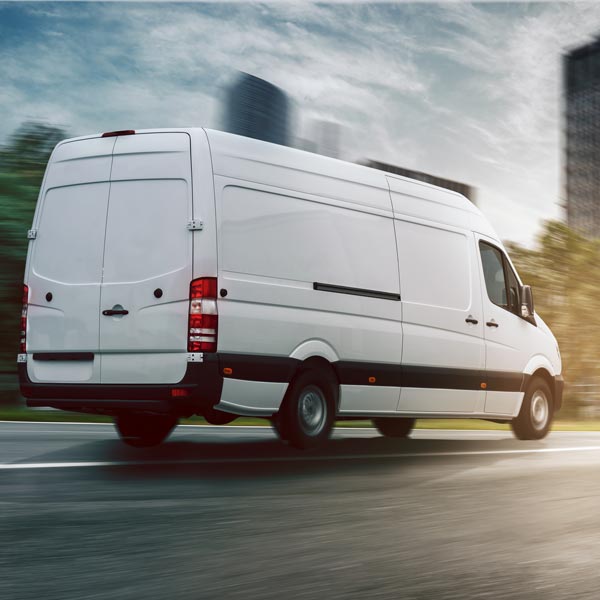 We Take Pride in Our White-Glove Delivery Service
Medical equipment is necessary for many situations, but it can be a significant investment. As a result, it is reasonable to expect top-quality solutions for your medical needs. Texas Medical Supply takes medical equipment delivery to another level. Not only will we bring your supplies to you, but we will also provide unrivaled customer service in the process. Our professionals will come into your home or living space and assemble your equipment for you so that you may begin using it upon receipt. Furthermore, we will provide a thorough consultation to ensure you know how to use it properly. Simply having medical equipment in your home is not enough. Being able to utilize it and reap its benefits is essential. We will ensure you understand your supplies and how they fit your unique needs.
Contact Texas Medical Supply Today
When you need to rent or purchase medical supplies in Houston, TX, there is only one team to trust. Texas Medical Supply has been serving the region for more than two decades, providing high-quality medical equipment at competitive prices. But our organization does much more than merely supply medical equipment to customers in need. We will deliver your equipment to you within a day. We want to make your life simpler and more manageable, and same-day medical supply delivery can go a long way toward accomplishing this goal. Contact us today to schedule your delivery.
Need A Wheelchair or Scooter? Rent One Today!