Skip to Content
Medical Supplies Equipment Repair in Houston, TX
Medical Supplies Equipment Repair
At Texas Medical Supply, we strive to be Houston's sole source for medical supplies and equipment. And to further our commitment to the area, we're glad to offer our customers repair services on all the equipment we offer. We provide products that are made to last, but with frequent use comes inevitable wear and tear. Not to worry! Our team can provide prompt and reliable repairs for our medical supplies and products Learn more about our equipment repair services and how we can provide the medical supplies and repairs needed to improve your overall quality of life.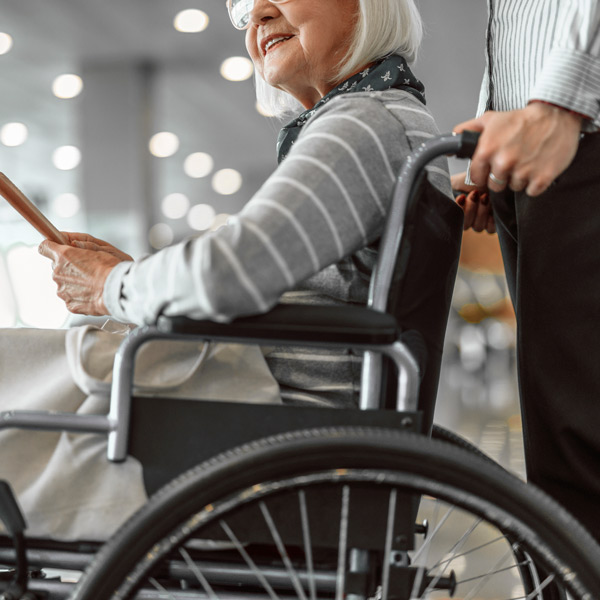 Prompt Repairs by A Team You Can Trust
When something goes awry with your medical equipment, you need solutions fast. That's why our repair team is always at the ready to cater to any medical supplies malfunctions you happen to be dealing with at the moment. We work hand-in-hand with manufacturers, so we always have the parts we need to perform any repairs on our medical equipment. We feel as though it is our personal responsibility to take care of our customers even after they buy or rent their medical equipment through us. Our seasoned team has years of experience performing maintenance and repairs on a number of medical products, and we have the skills to help you in your time of need as well. Better yet, you can get all the medical supplies solutions you need under one roof! With that sort of convenience, why entrust your repair needs with any other team?
We're Here for You
We understand that you don't have the time to wait on repairs for your valuable medical supplies and equipment. No matter the scope of your needed repairs, we have a wide range of replacement parts in stock and ready to go so you don't have to put your life on hold waiting for the solutions you need. Whether it's a replacement wheel or armrest for your wheelchair, a new battery or headrest for your electric scooter, hospital bed remote controls repairs, or something else, Texas Medical Supply has the repair services you need.
Need A Wheelchair or Scooter? Rent One Today!