Skip to Content
Medical Rental Equipment in Houston, TX
Medical Rental Equipment in Houston, TX
No matter what medical supplies you need, Texas Medical Supply has the solutions. We offer high-quality and competitively-priced rental equipment, so you can get the solutions you need on your terms. Don't worry about buying new when you could save on our rental options! We only supply the best choices that won't sacrifice on performance, so you can rest easy knowing you're receiving optimally performing equipment for rental prices.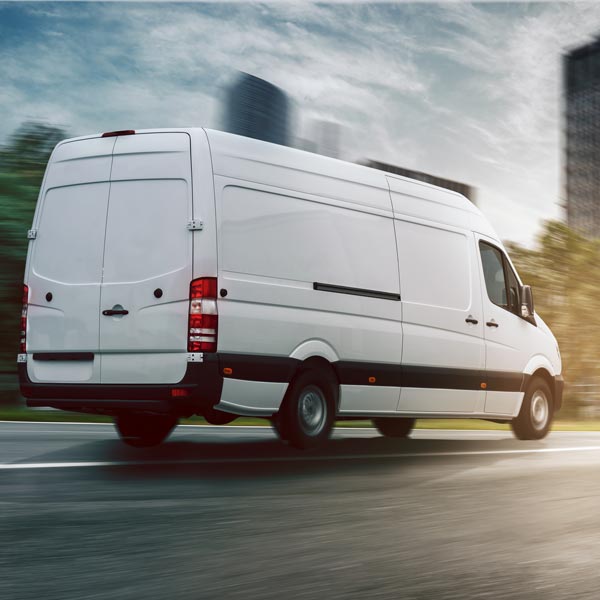 Our Rental Equipment and Supplies
As the area's premier choice for rental equipment for over 20 years, we strive to offer our customers renting options when they need them most. Whether it's daily, weekly, monthly, or yearly, we have you covered! We thoroughly quality-test, clean, and sanitize our rental equipment to ensure you won't be disappointed in our offerings. Some of the most popular rental equipment we offer includes the following:
Wheelchairs
From manual and motorized options to pediatric or lightweight travel solutions, we offer a ton of rental wheelchairs to cater to your mobility needs with care and ease.
Hospital Beds & Accessories
We offer full, as well as semi-electric hospital beds to accommodate to your needs. Not to mention, we can also provide mattresses, safety accessories, and more to accommodate to your unique needs.
Lifts
Whether you need a heavy-duty power lift to get in and out of bed comfortably or lift chairs to give you that extra nudge needed to maintain your independence, we can help We also offer scooter and wheelchair lifts, so you can take your mobility wherever you go!
Scooters
No matter if you need a 400 lb. capacity scooter or a more simplistic and lightweight folding scooter option, we have the rental equipment that can cater to all your scooter needs.
Ramps
With wheelchairs and scooters comes the need for ramp options. You want to make sure you have reliable solutions to avoid any potential accidents, which is why we offer safe and affordable rental ramps, so that you can access all areas of your home without a hassle.
Walkers
From knee walkers to rollator and traditional 2-wheel options, we are happy to offer rental walker solutions for those who need that added support walking from place-to-place.
Rental Solutions for All Your Medical Supply Needs
With such a wide range of rental options, you won't need to go elsewhere for the medical supply solutions you need. We are proud to be the Houston area's one-stop-shop for medical products that don't skimp on quality. With safe, fairly-priced, and like-new rental options, there's no need to pay full price! For over two decades, we've helped individuals and caregivers alike improve their day-to-day lives with our medical supplies, and we look forward to extending the same care to you and your loved ones. Visit our Houston showroom today to take a look at our rental options and sanitation process yourself!
Need A Wheelchair or Scooter? Rent One Today!